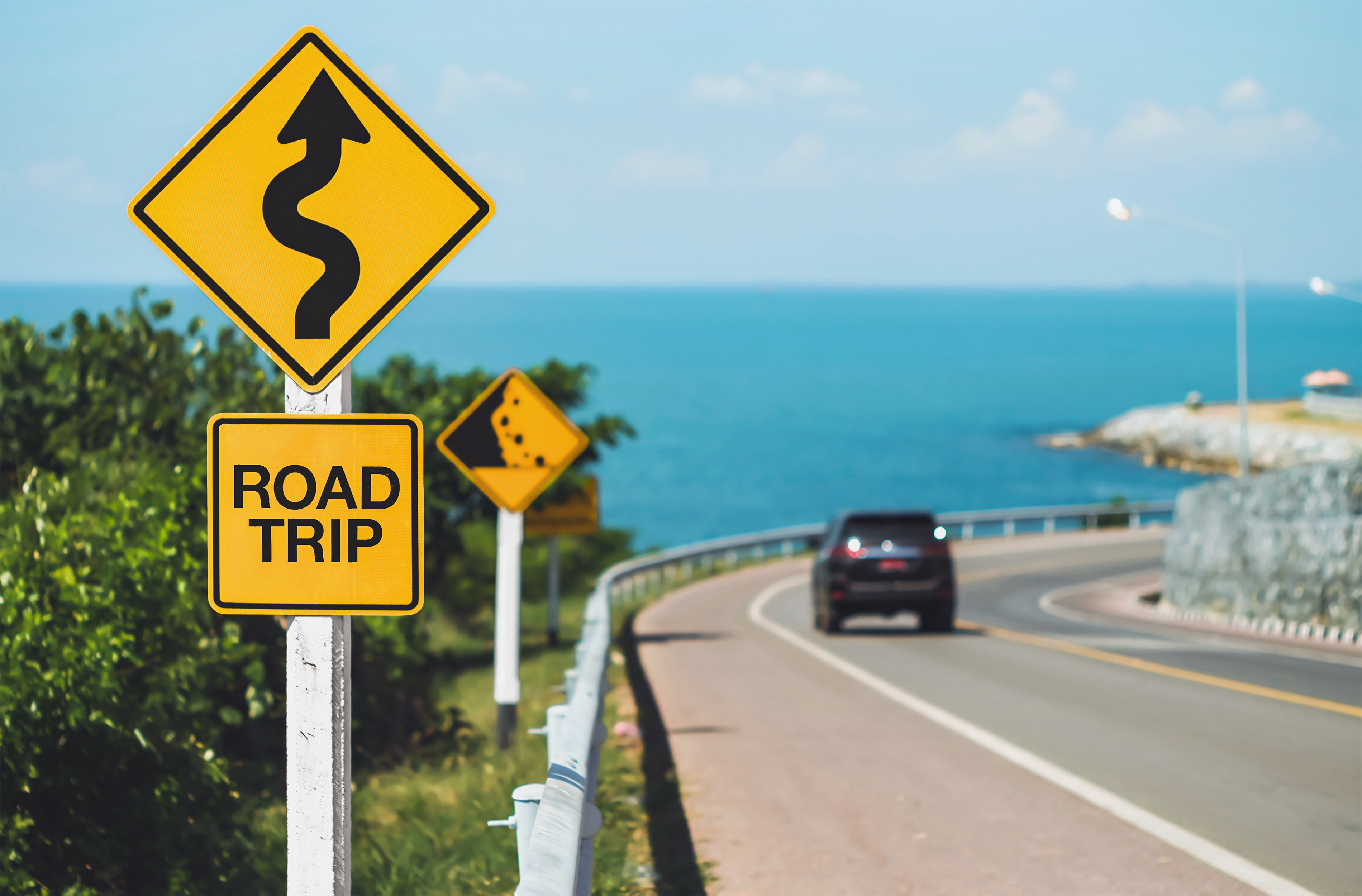 eTags often promotes driving safety on its blog and social channels. Unfortunately, as eTags has pointed out, too many people are dying on roads. Last month, the National Highway Traffic Safety Administration released new statistics reporting that the number of people who died in traffic crashes in 2016 rose 5.6 percent from the year before. In total, 37,461 people died on the roads in car crashes.
Federal Highway Administration figures and other safety officials have said that an improved economy is part of the reason there are more traffic crashes and deaths from those crashes. When you have an improved economy, more people are on the road for business, shopping, and vacations. In fact, according to their figures, Americans traveled more than 3.2 trillion miles in 2016, which was the ever recorded.
However, a good economy is not the only factor here, and it certainly doesn't tell the whole story. First, we should say that smartphone use has had enormous implications on driver safety. Distracted driving is still a major problem and every driver should be made aware of  its consequences. Distracted driving applies to any time you lose focus on the road, and glancing down to look at your cell phone is certainly one of the most common examples of this.
But it should be noted that NHTSA statistics have shown a 2.2 percent drop in 2016 for casualties related to distracted driving. While always a concern, it appears more drivers are aware of this problem and doing something to alter their behavior. In addition to that, there is now technology available that can prevent drivers from having access to their phones when they drive including apps and manufacturer built-in safety functions on phones and cars themselves.
An always serious concern is drunk driving and speeding: the two causes of traffic crashes and fatalities that safety officials know all too well. NTHSA statistics show that alcohol-related deaths rose 1.7 percent in 2016 and speeding-related deaths increased four percent. In addition to that, the number of people who died who were unbelted rose 4.6 percent despite national and local "Buckle-Up" campaigns that have been running for years.
If you want to learn more about tips for driver safety, we highly encourage you to check out this driving safety blog from eTags as well as other relevant resources to help inform you, your family, and friends on being a safer driver.