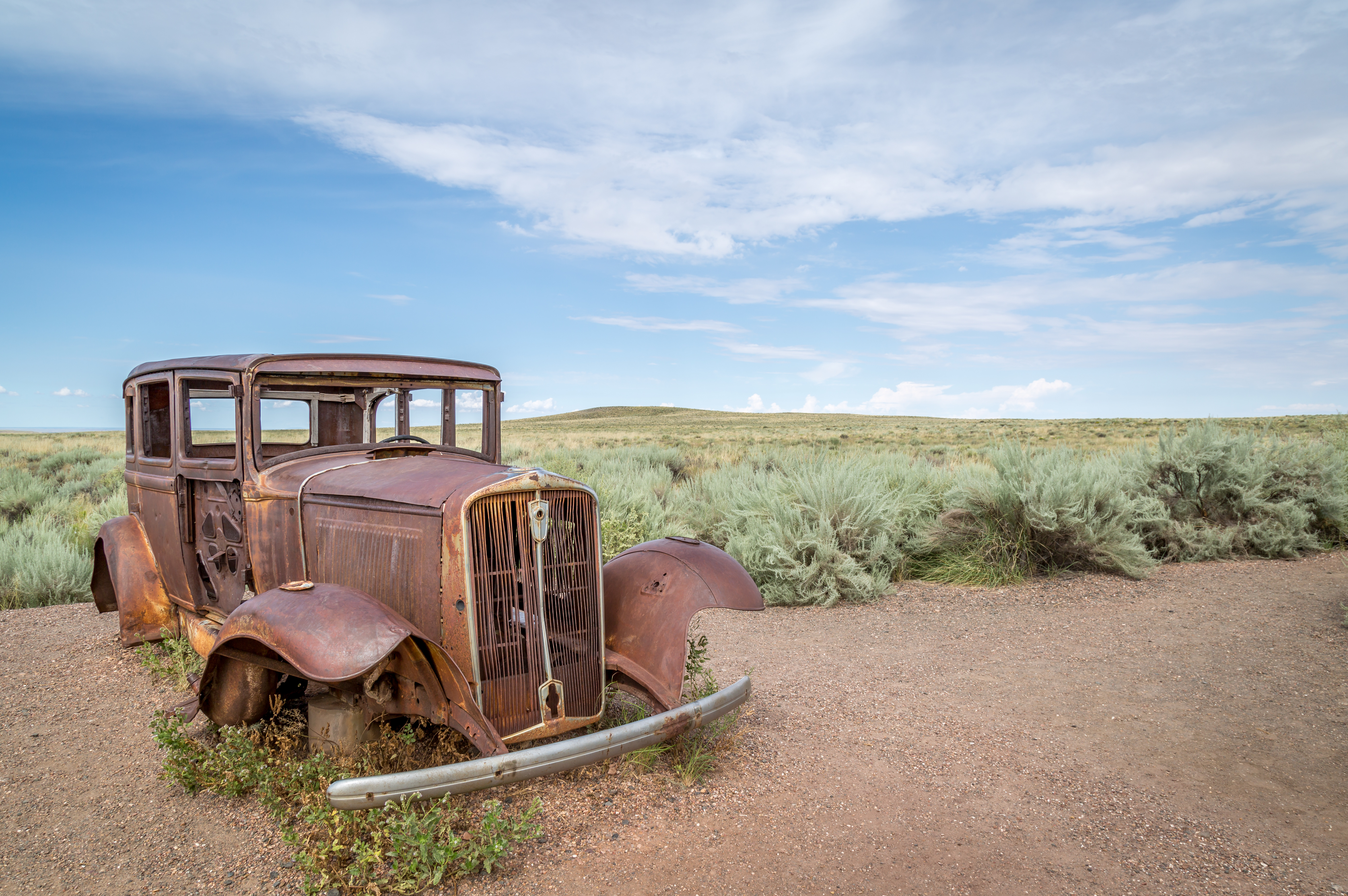 One of the most common questions car owners will have is whether or not they should maintain full coverage on their vehicle when it gets up there in years. Even if you love your car, there comes a time when it might not be worth it anymore to pay the premium required for full coverage. If you are looking to save some money on your monthly payment, it might be worth it to change your insurance policy. But how do you know when that point is?
First, review your policy and see what your full coverage entails. Is roadside assistance and towing covered? How much of a deductible do you have to pay before coverage can go into effect? What are approved repairs and maintenance services? By looking over your policy, you can really see what you're paying for and whether or not that extra $50-$100 a month is worth it.
Second, you'll want to find out the value of your car. You can easily find this out by going to online resources like Kelley Blue Book. According to some industry experts, $5000 is the magic number. If your car isn't worth this much, full coverage probably isn't worth it. Although you will have to pay for any repair costs and roadside assistance, you will most likely save on the long run.
And, always remember, if you are looking to lower your rate, you can always shop for quotes at eTags.com and receive quotes from a variety of providers instantly.